Atascadero United Methodist Church is currently holding in-person worship services and live-streaming them at YouTube.com/AtascaderoUMC. All people are required to wear masks while inside church buildings regardless of vaccination status until March 13. We encourage all to wear appropriate masks (follow this link to learn more about what is recommended) over the nose and mouth and to social distance when in higher density even while outside. Worship takes place each Sunday at 10 a.m., with the live-stream starting about 9:45 a.m.
Our Bishop for the California Pacific Conference of the United Methodist Church, Grant J. Hagiya, recommends that everyone who is eligible be vaccinated and boosted because "the vast majority of deaths from COVID-19 are happening to the unvaccinated.  The science behind this vaccine is proven." To read Bishop Hagiya's entire statement about COVID-19 efforts as of Jan. 8, 2022, CLICK HERE.
To find out what's happening in the life of the church, check out our EVENTS PAGE. To get on the church's eBlast list to stay up-to-date with church happenings, CLICK HERE.
The church office is open Monday through Friday from 9 am to 4 p.m. The church's voicemail and email are being checked to respond to all church member's needs and concerns. You are encouraged to not show up to the church office in person, rather call the office at 805-466-2566 or email mail@atascaderoumc.org.
Links you may be looking for
---
Mask recommendations: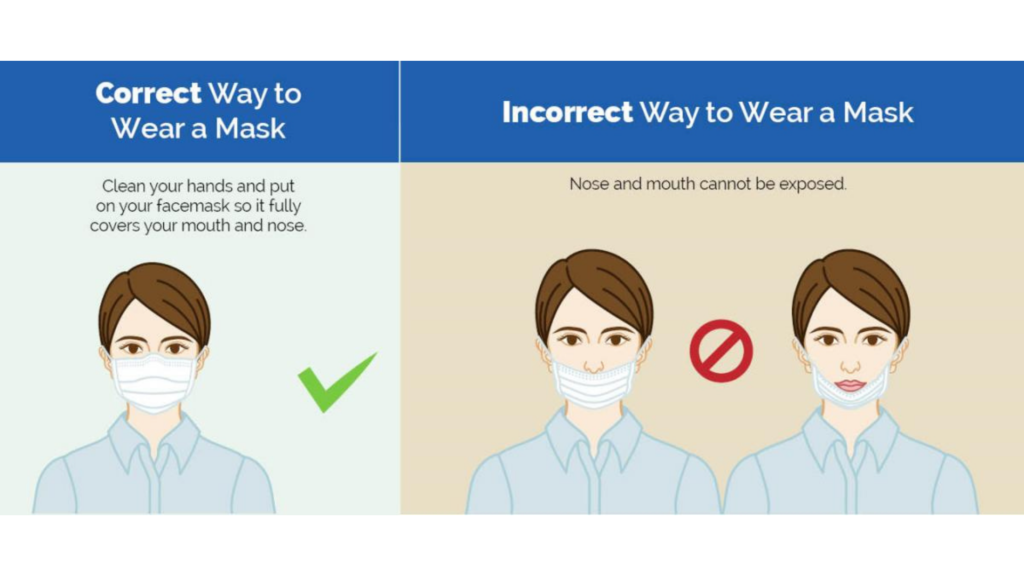 Everyone 2 years or older who is not fully vaccinated should wear a mask in indoor public places.
In general, you do not need to wear a mask in outdoor settings.
People who have a condition or are taking medications that weaken their immune system may not be fully protected even if they are fully vaccinated. They should continue to take all precautions recommended for unvaccinated people, including wearing a well-fitted mask, until advised otherwise by their healthcare provider.
If you are fully vaccinated, to maximize protection and prevent possibly spreading COVID-19 to others, wear a mask indoors in public if you are in an area of substantial or high transmission.
If you are in need of masks or help shopping/getting medication, etc., please contact the church office for help. 805-466-2566 or mail@atascaderoumc.org
If you are in search of N95 or KN95 masks (as recommended by the CDC), be aware that there are many counterfeits on the market. The nonprofit N95 Project is a clearinghouse for real N95 and KN95 masks.
Vaccination information:
Vaccinations are available of charge to all people 5 and older, with boosters available for all people 12 and older. To find out where you can get vaccinated or boosted by GOING HERE.