Worship Hub
Service Info - Live Streaming links - Prayer request - Thanks - Offering

About us
This community church - The United Methodist Church - The future of our fellowship
Connect & Participate
Classes - Mix Youth Program - Groups -Projects - Activities
Calendar Events
Daily Schedule - Weekly Calendar - Year at a glance
Contact Info - Map - About
Email - Newsletter Request - Office - Phone - Address -Directions
The Worship Hub
this weeks service activitie
The Worship Hub this weeks service activities and where to contribute and participate all in one place, this is the goto spot for whatever is happening now at AUM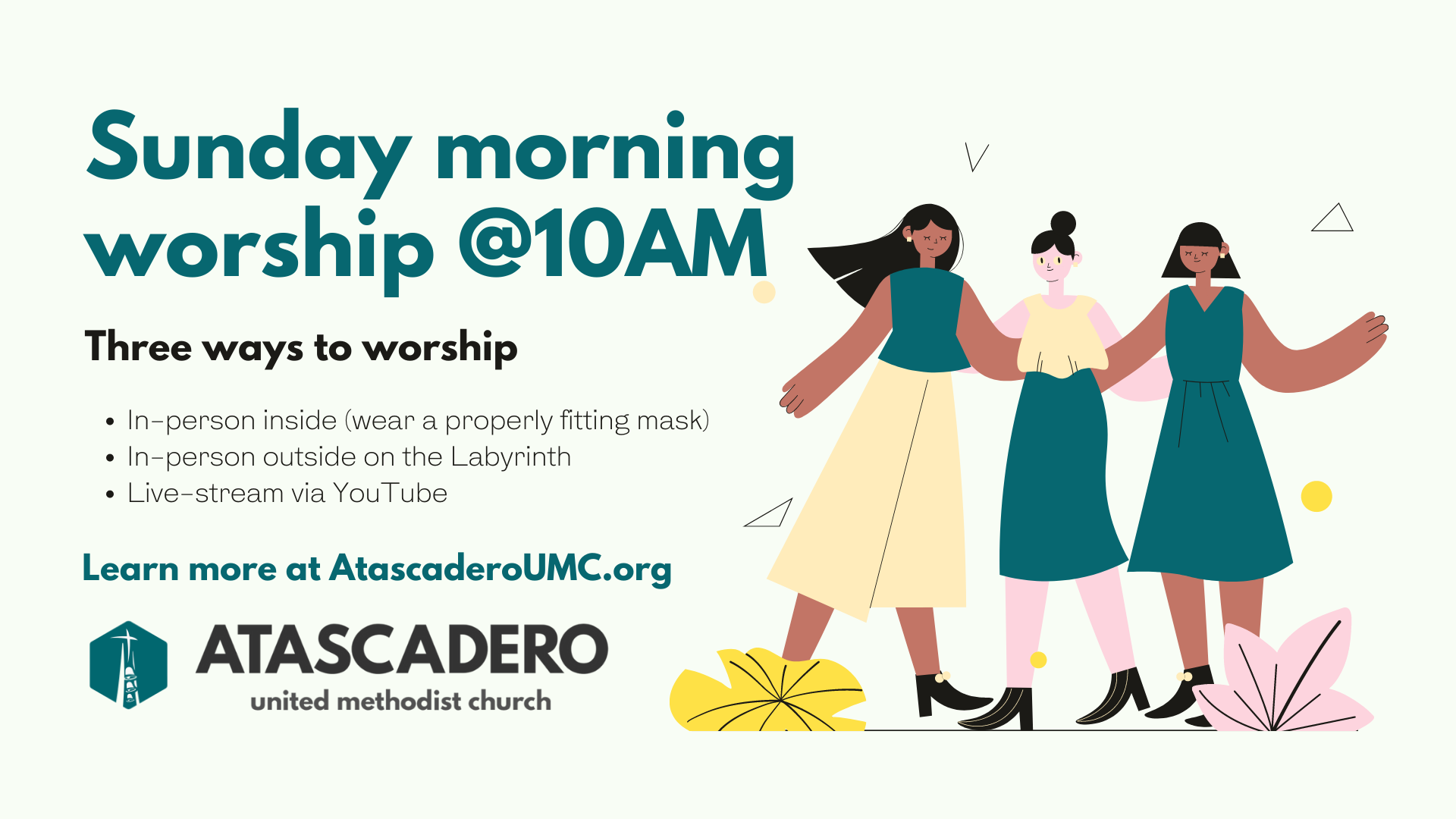 Sunday Service
We are able to be together for Sunday Worship both in-person and on-line. The service begins 10 am, music at 9:45am.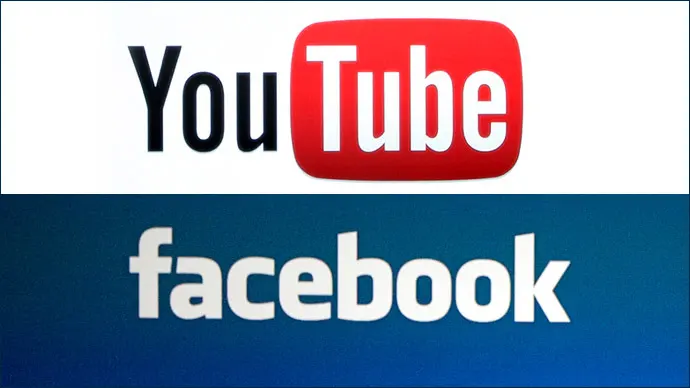 LIVE Stream
Your content goes here. Edit or remove this text inline or in the module Content settings. You can also style every aspect of this content in the module Design settings and even apply custom CSS to this text in the module Advanced settings.
We are always in compliance with state and Federal Safety Guidelines
Masks when required and are always available for those at risk.
Spacing as needed
Outdoor Viewing area (weather permiting
Separate Isolated Room for children
Fill out this form to send a confidential prayer request to the Church Office and Pastor
Programs for all ages and interests
Activities and Groups
Classes and Enrichment
Our Mission Statement
We are a family of diverse individuals committed to love and acceptance and called by God to be open to many points of view.
We seek to be an extended family for all people, regardless of age, race, ethnic origin, sex, gender identity, sexual orientation, economic situation, marital status, physical or mental ability.
We offer support, fellowship, and worship, equipping those who hunger for wholeness to live and love courageously as disciples of our Lord and Savior, Jesus Christ.
We believe our diversity is a blessing which strengthens persons to serve, and commit ourselves to Christian service in our community and in the life of the larger church.
AUMC History
Timeline of milestones
This Timeline was created in 2019 and currently being converted to digtal form for this website (work in progress)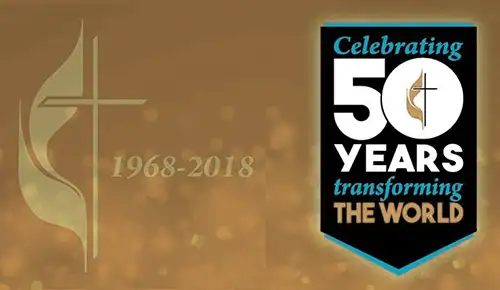 United Methodist Church
This timeline is created and maintained on the United Methodist Churches website.
Programs for all ages and interests
Activities and Groups
Classes and Enrichment
Meals that Connect
We will enhance health, restore dignity, support independence, and reduce isolation for every San Luis Obispo County resident in need who is at least 60 years of age by providing meaningful connections and free, hot, noon-time meals delivered to community dining sites or at home.
Community Outreach
Senior Care
AUMC Hiking Group
Join us as we take in nature's beauty
We hike/walk the local beaches, woods and hills of San Luis Obispo.
Most hikes are easy.
Between 1-3 miles
Without steep or dangerous areas
So, no reason not to join the fun! Hiking and walking are great for the mind, body and spirit!
Outdoor Activity
Depends on weather
Sisters of the Heart
The joy of listening to our hearts...
Meetings are the 1st and 3rd Saturdays at the home of Ann Little from 9:30 to 11:45. Call the church office for more info or click on the link.
Group
Weekly Women's Group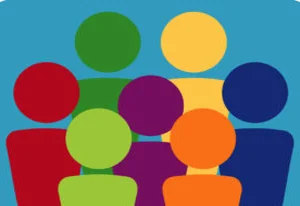 Care Connections
Building a Network of Love
The heart of Care Connections is one of outreach to our Church community, meeting the spiritual, physical, and emotional needs of its members.
Mission
Community Support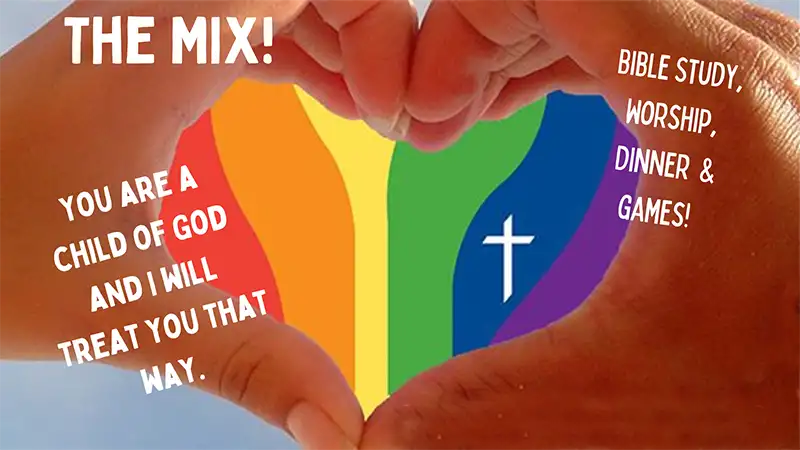 The MIX
Children and Youth Programs Grades K thru 8th
First, Second, and Third Wednesdays
Children and youth programs
Sit-down dinner included
Children and Youth Program
Wednesday Nights

Salvation Army Bell Ringing
Mon Nov, 27 2023 - Sat Dec, 02 2023 /

Fri AA
Fri Dec, 01 2023 / 5:30 pm - 6:30 pm (N)
Salvation Army Bell Ringing
Mon Nov, 27 23 - Sat Dec, 02 23 /

Fri AA
Fri Dec, 01 23 / 5:30 pm - 6:30 pm (N)
Salvation Army Bell Ringing
Mon Nov, 27 23 - Sat Dec, 02 23 /

AUMC Sisters of the Heart Spirituality Group
Sat Dec, 02 23 / 9:30 am - 11:45 am United Methodist Church, 11605 El Camino Real, Atascadero, CA 93422, United States

Dynamite AA
Sat Dec, 02 23 / 12:00 pm - 1:00 pm (LL)

Walk around the lake
Sat Dec, 02 23 / 5:30 pm - 6:30 pm
Sunday Choir Rehearsal
Sun Dec, 03 23 / 9:00 am - 10:00 am (CR)

Worship service
Sun Dec, 03 23 / 10:00 am - 11:00 am Atascadero United Methodist Church, 11605 El Camino Real, Atascadero, CA 93422, USA
Monday Book Discussion
Mon Dec, 04 23 / 9:30 am - 10:30 am (LL)

SPRC
Mon Dec, 04 23 / 7:00 pm - 8:00 pm Lombard
Justice and Compassion Mtg
Tue Dec, 05 23 / 1:00 pm - 2:00 pm

Joyful Noise Bells Rehearsal
Tue Dec, 05 23 / 7:00 pm - 8:00 pm (FH or S)
AA Book Study
Thu Dec, 07 23 / 7:00 pm - 8:00 pm (LL)

Clarinet Rehearsal
Thu Dec, 07 23 / 7:00 pm - 8:00 pm (FH)

The year ahead big and small plans
The year ahead big and small plans
AUMC
Contact and Rooms
Connect with our staff
Church Contact
805.466.2566 Church Office
Church Location
Atascadero United Methodist Church
11605 El Camino Real
Atascadero, CA 93422
Mailing Address
Atascadero United Methodist Church
PO Box 2037
Atascadero, CA 93423
Atascadero United Methodist Church
AUMC provides rooms for community meeting and events such as:
Wedding and memorials
Concerts and performances
Support and social groups