To access the video on YouTube to get all the features, click on the title on the top left of the video and you will be directed to the video on YouTube, where you can participate in the live chat while it is being premiered.
---
For the foreseeable future, Atascadero United Methodist Church Sunday worship services will be held online via YouTube. The service premieres each Sunday at 9:45am with gathering music until 10am. Click on the link above for the most recent, or upcoming, worship service.
Sign up for the church's newsletter email list HERE.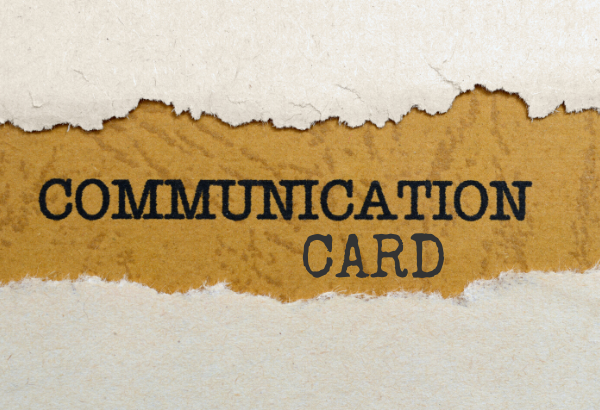 ---
Announcements!