Sunday Schedule
Worship Service at 10 a.m.
Nursery Care 9:45 a.m. to 12:15 p.m.
Adult Education Class at 8:45 a.m.
Coffee Fellowship at 11 a.m.
2nd Cup of Coffee at 11:30 a.m.
View events on Google Calendar
View events on Facebook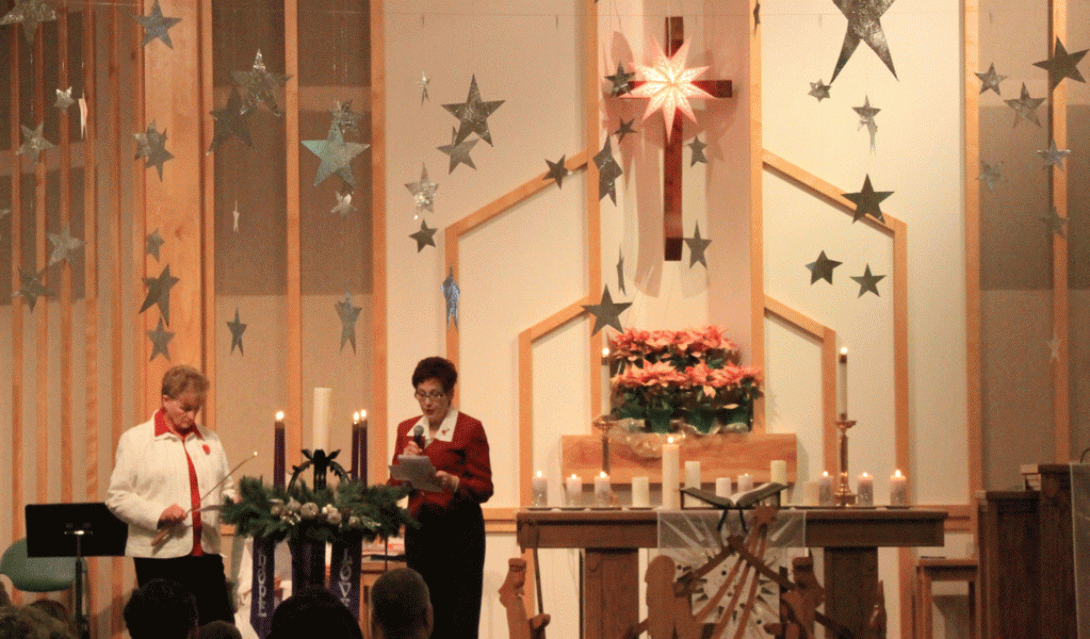 December 24, 2017
5:30 & 7:30 pm
sanctuary
11605 El Camino Real, Atascadero, CA 93422
Atascadero United Methodist Church will hold two services on Christmas Eve, the first at 5:30 p.m. and the second at 7:30 p.m. to celebrate the coming birth of Jesus. Child care will be provided during the service, though children are welcomed and encouraged to stay in service.